THE MOST ADVANCED REMOTE TELEMETRY MONITORING SYSTEM IN OIL AND GAS INDUSTRY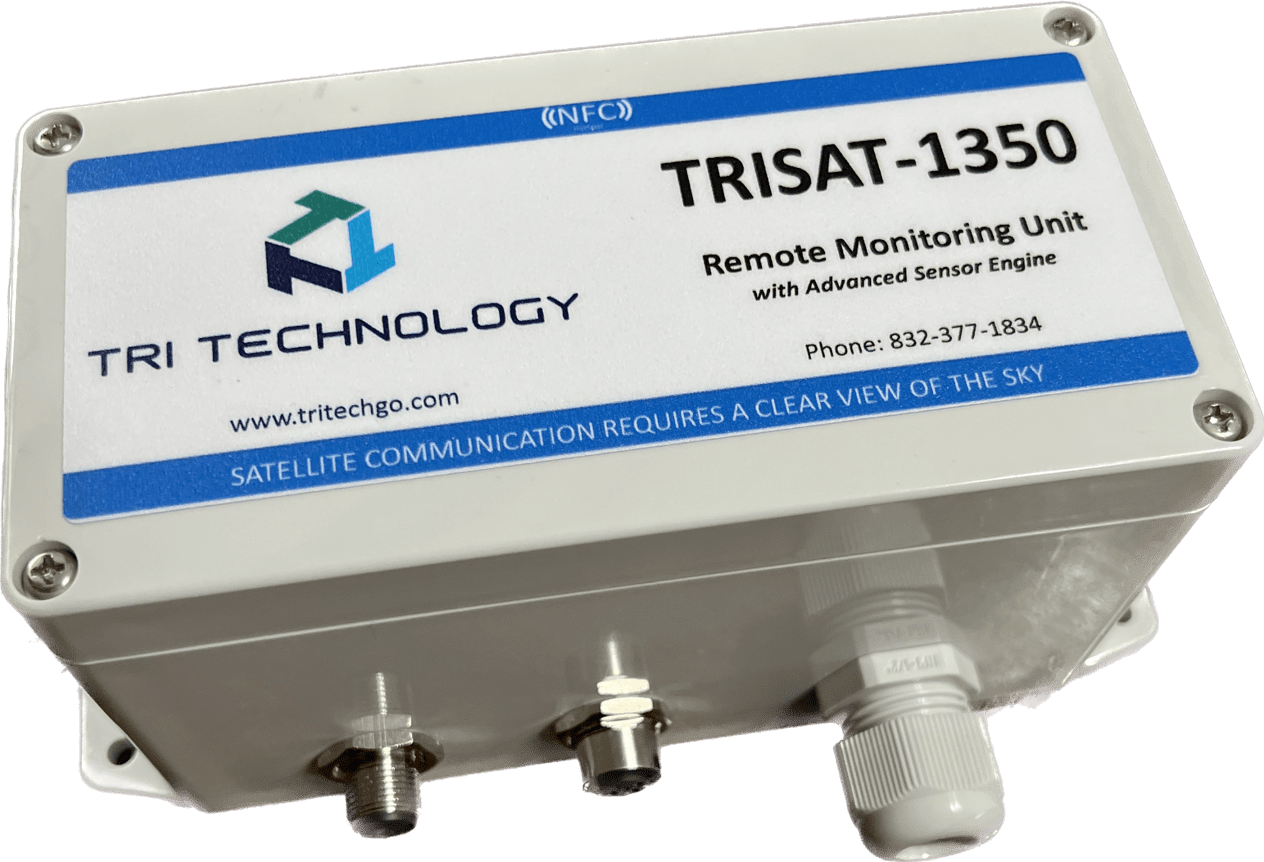 Designed to track and react to your equipment conditions!
Out TRISAT units are used for tank levels, temperature, pressure, opening/closing, and many other conditions using standard sensors. Its internal long-life replaceable battery provides power to external devices such as 4-20mA, I2C, 0-90 ohm, voltage, and many more. An integrated GPS provides location tracking while on the road or on long-term locations.




The TRISAT units transmit status reports, alert notifications, GPS locations, and battery usage via satellite communications to a web portal, enabling it to work globally even in areas where cellular-service is unavailable. Additionally, data can also be read locally through a NFC (Near Frequency Communications) enabled cell phone using the TRISAT App or optional digital display unit.




For applications requiring high data throughput, we offer a supplemental solar power supply and can accept standard 110 AC power converted to 24 VDC.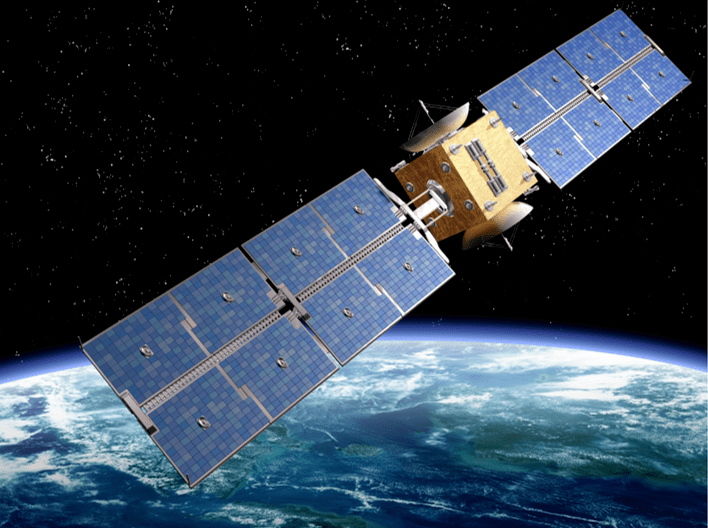 WE WILL SOLVE YOUR REMOTE
​AND LOCAL TELEMETRY CHALLENGES

Quick and Simple Installation
High Quality data streams with triple redundancy
Low Capital expenditure solutions
Digital OLED display option
Solar Panel Harvester option
Customizable user interface including notifications
Full online web help and tool management portal
API capability for your internal user