IMPLEMENTING THE PROPER SOFTWARE FOR THE RIGHT JOB
TRI Technology using the highest level technology from local reporting in remote areas to web-based solutions.
Depending on your requirements, we work with our clients and vendors to insure the proper results.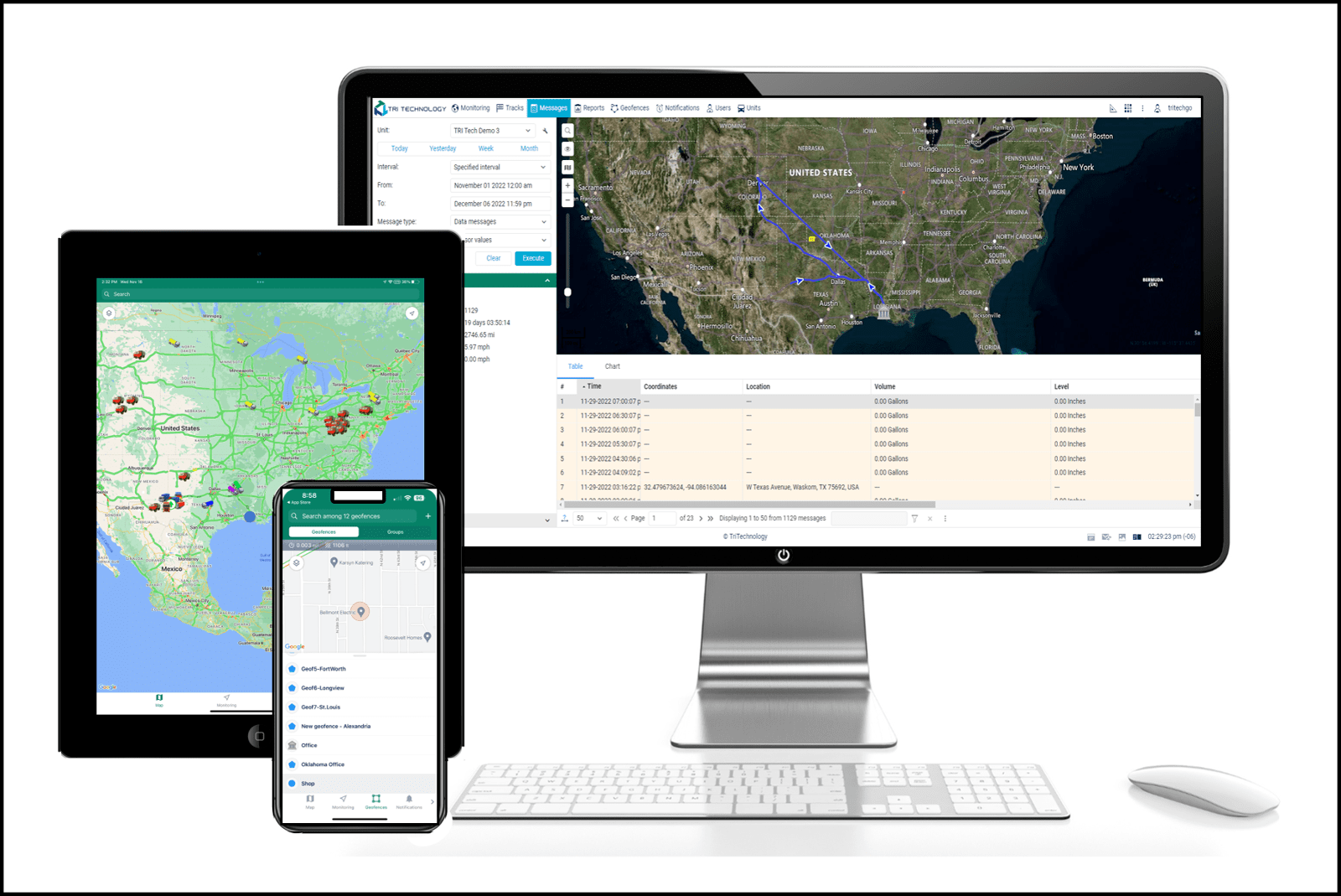 TRI TECH GPS SOFTWARE

​

1 THE CLOUD BASED SOFTWARE SOLUTION
2 COMPLETE ADMINISTRATIVE CONTROL
3 CONTINOUS ONLINE TRACKING

4 GEOFENCE CONTROLS
5 SENSOR DATA WITH 1000'S AVAILABLE

6 EMAIL / SMS NOTIFICATIONS
7 HISTORY / GRAPHICS REPORTING
8 OPEN API INTEGRATION WITH YOUR INTERNAL SYSTEMS
9 CONTROL YOUR CUSTOMER'S AUTHORIZATION MONITORING
Flexible Software to monitor and control your business
Our cloud-based solution allows you to eliminate costs associated with server hardware,

software acquisition, personnel, installation, administration and maintenance at no cost.
Let us show you a demonstration and the flexibility you can have at your fingertips.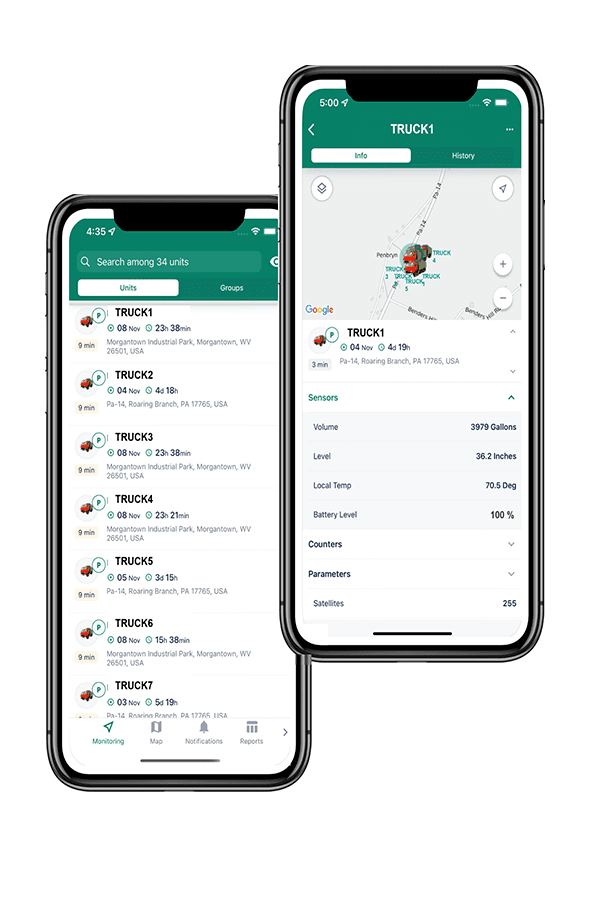 TRI

TEC

H GPS app

The TRI Tech GPS mobile application provides end users with 24/7/365 access to their GPS/Sensor tracking platform.
The user can use the basic and many advanced

functionality of the web-based software while

remaining mobile.
User Lists and features

Geofences
Sensor & Data Reports
History
GPS Navigational Links
Full User Guides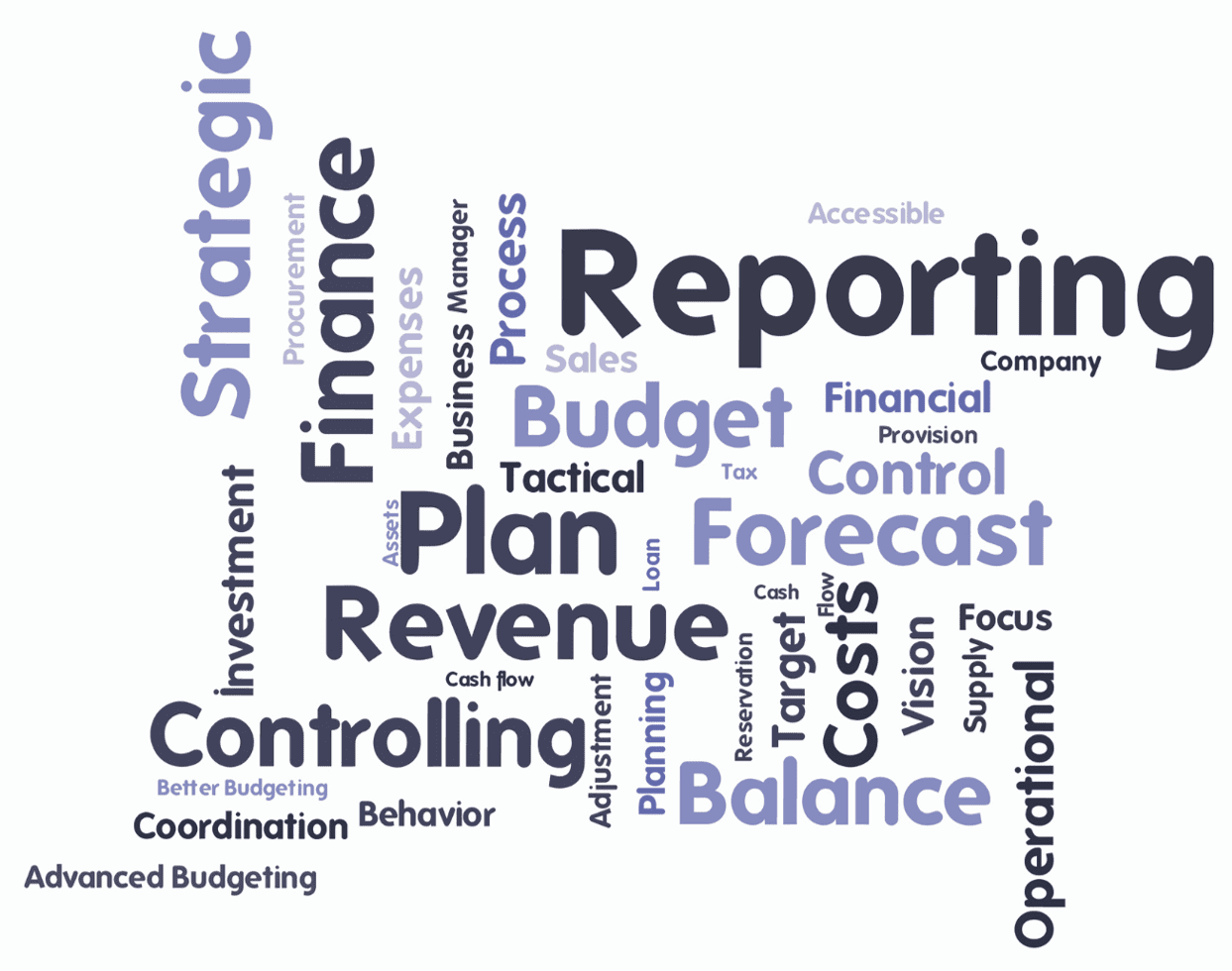 ​

REMOTE FIELD REPORTING SOLUTION



When your field personnel are on remote locations, there are many factors to deal with, such as:
Process changes

Operational issues
Targeted goals
Control system difficulties
Personnel behaviors
Supply issues
and much more....
So the last thing they need to worry about is the data reporting from the SCADA system.
We work with the client to set up our system with user friendly solutions that anyone can function.
WE OFFER HIGH PERFORMANCE SOFTWARE SOLUTIONS FOR HUMAN-MACHINE INTERFACES (HMI). THIS SOFTWARE IS DESIGNED TO OPTIMIZE EFFECIENCY WHILE ALLOWING USER FRIENDLY CAPABILITY.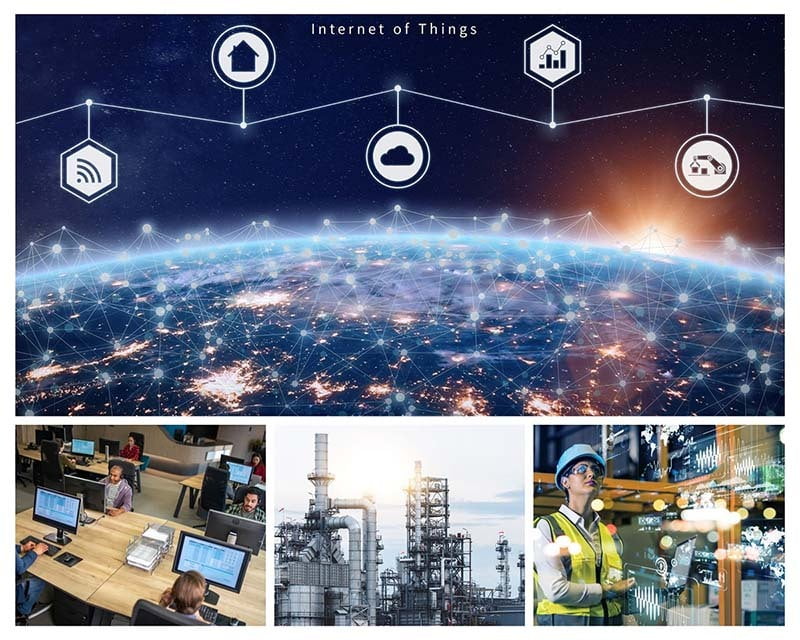 ​




​

PLC, HMI, INTEGRATION, AND MUCH MORE.....

TRI TECHNOLOGY understands the complex nature of today's
Oil & Gas industry.
Today's aggressive Oil & Gas market requires your business to partner with capable and service oriented organizations that put you in control of your assets.
From a single tank monitoring on a new installation to upgrading and retrofitting existing infrastructure, Tri Technology provides our Customer the opportunity to quickly maintain or scale their business at a lower cost than before.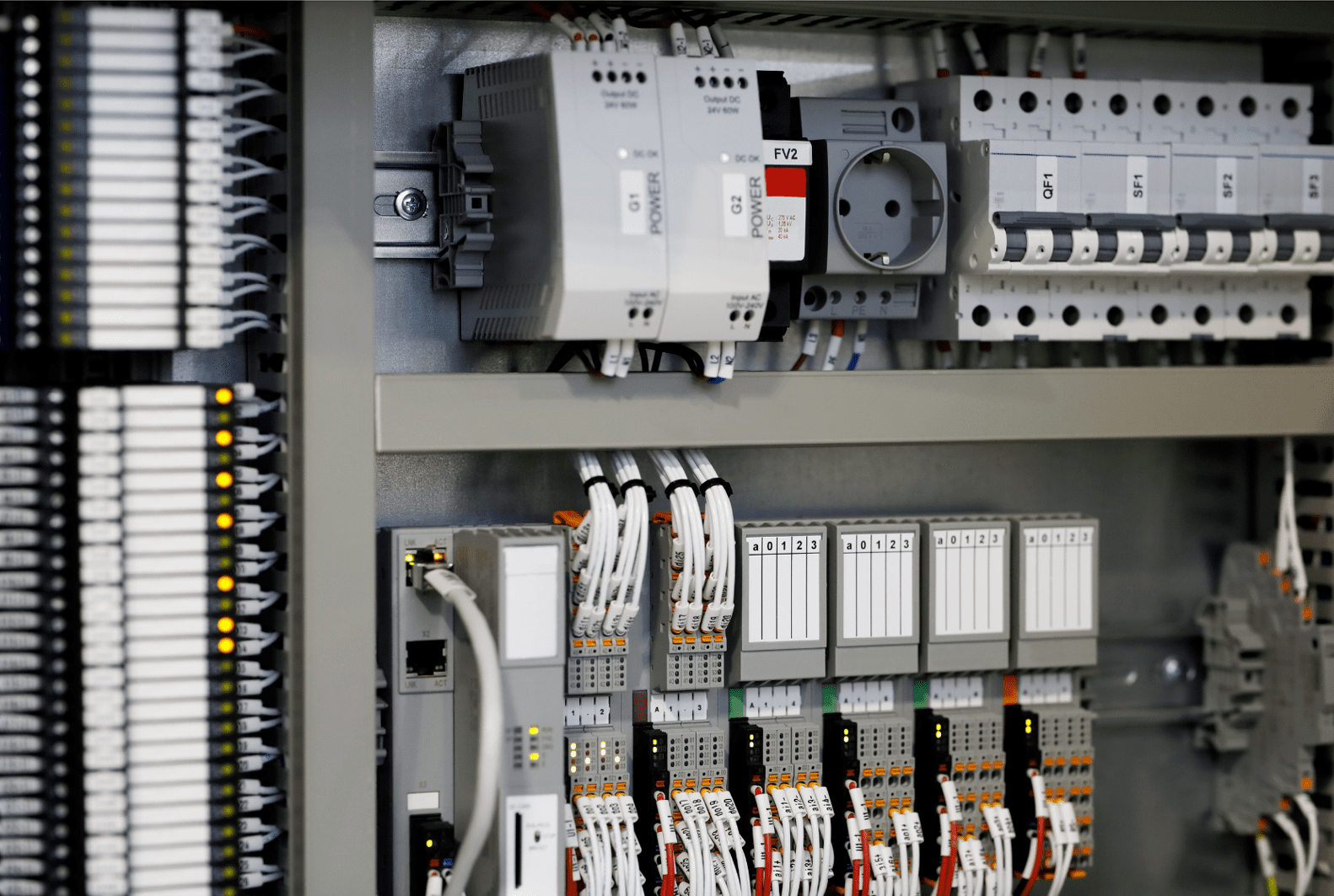 PLC PRODUCTS AND PROGRAMMING
We provide multiple types of PLC (Programmable Logical Controllers) units
to many industrial automation markets.
From the most complex to the small scale requirements,
Our team will exceed your expectations.
We work with the following brands to meet you needs:
IDEC, Allan Bradley PLC, SCADA Pack, GE PLC, Turck, & Siemens/TI
Human Machine Interface (HMI) Software
From new installations to system upgrades, we can help you manage your HMI Systems through a secure web interface or through cellular services.
Installation and Deployment
Using the most powerful HMI Software, our team can help you deploy, monitor, control, and upgrade your needed industrial equipment solution.
Truly it was a great journey, and in it I met with many, whom to know was to love; but whom never could I see again.