SCADA SOLUTIONS FOR YOUR REQUIREMENTS
​

TRI Technology leverages the latest Quality Automation Technology to provide the full SCADA end to end solutions.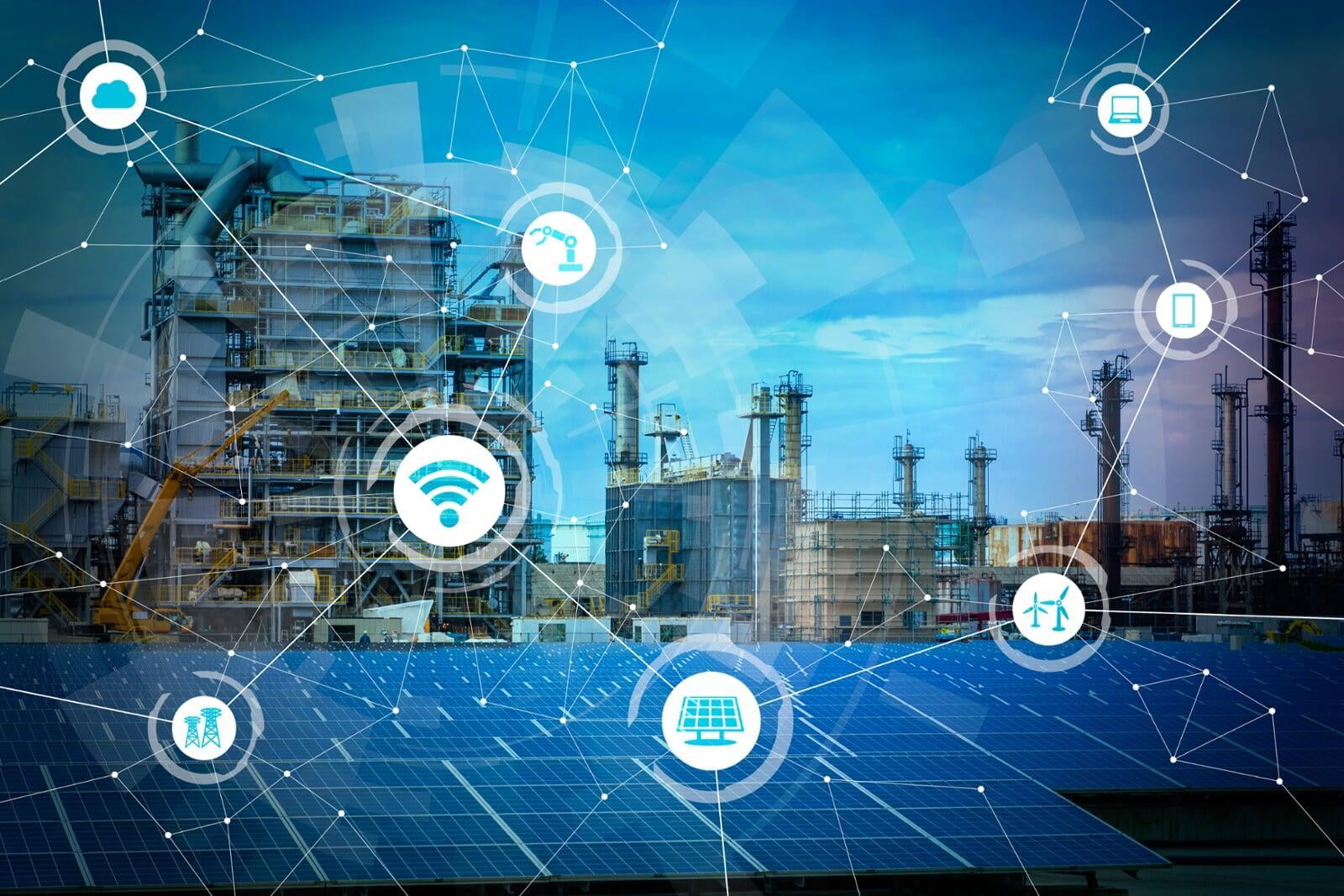 Today's Industries require your business to partner with capable and service oriented organizations that put you in control of you assets. From a single tank monitoring to a new installation that needs upgrading or retrofitting existing infrastructure,
TRI Technology provides our Clients the opportunity to quickly maintain or scale their business objectives.

TRI Technology supports the latest in automation controls, leveraging the right product for our Customers. We support PLC, RTU & Edge device technologies.
Sensors/Flow Computers/Wireless
With so many different sensors & flow computers, TRI Technology works with our client from the start of the design to insure the proper equipment is acquired for the job.
HMI, Remote & Network Software
TRI Technology offers multiple options within the HMI and Software technologies. Budgets are important and requirements are our specialty to ensure you are covered.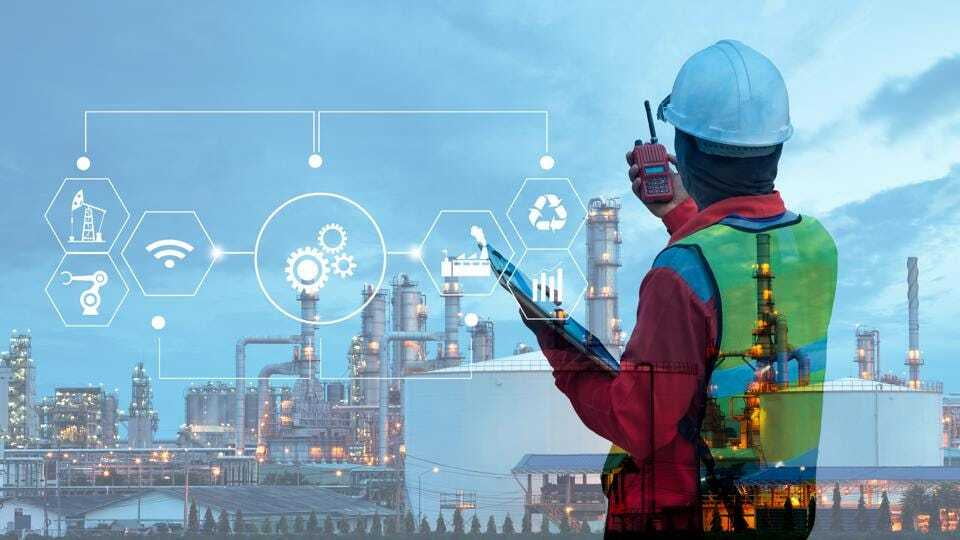 COMMUNICATIONS
We work with our clients on fine tuning the needs on every project. Our extensive years of working with clients, understanding their requirements, and achieving the goals have always been the backbone of TRI Technology.

For communications using modems, satellites, or radio communications, your goal is our goal.